Brisbane Chinese Lawyer
Ken is a Brisbane Chinese lawyer who can speak fluent English and Chinese – both Cantonese and Mandarin. What follows is a synopsis of his experience, including some of his qualifications:
Admitted to the Supreme Court of Queensland
Admitted to the High Court of Australia
Director, Principal Lawyer and Founder of Times Lawyers
Mediator and 'divorce lawyer'.
Ken has worked as a Chinese lawyer for multiple reputable law firms (he is also widely known for his expertise as a 'divorce lawyer'). Because he was raised in a Chinese family, Ken knows the Chinese culture and understands the tradition. Due to this strong Chinese background, he is able to understand his Chinese clients' needs right down to the letter.
Having migrated to Australia at age 7, Ken is also native in English with a very Westernised background. This forms an important bridge for working as a Brisbane Chinese Lawyer in Australian Courts.
Business & Family Law
Not only is Ken is experienced in Business law and Family law (including his work as a 'divorce lawyer'), but he also takes care of a lot of migration clients. This concerns those with cases related to business migration (188 visa and 888 visa).
Moreover, Ken has gained a lot of family law experience in a top-tier law firm specialising in family law. He has worked with senior family lawyers with years-upon-years of experience. It may also interest you to know that Ken also worked as a Chinese Lawyer at a commercial litigation CBD law firm, headed by one of the most senior commercial litigation solicitors in Brisbane. Of course, this was all before he established Times Lawyers Legal in Sunnybank Brisbane.
Business Background
Did you know that Ken worked previously as a Biomedical Engineer in Sydney many years ago? Following this, he established his own commercial investment business in Brisbane and on the Gold Coast. It was his responsibility to manage high-grade commercial property investments (worth millions of dollars for overseas and Chinese private investors). Ken then became a business lawyer and worked as a Chinese solicitor in a high-end Brisbane CBD law firm. In founding Times Lawyers, he took the helm of what has quickly become known as one of the most prestigious and reputable Australian-Chinese law firms in Brisbane.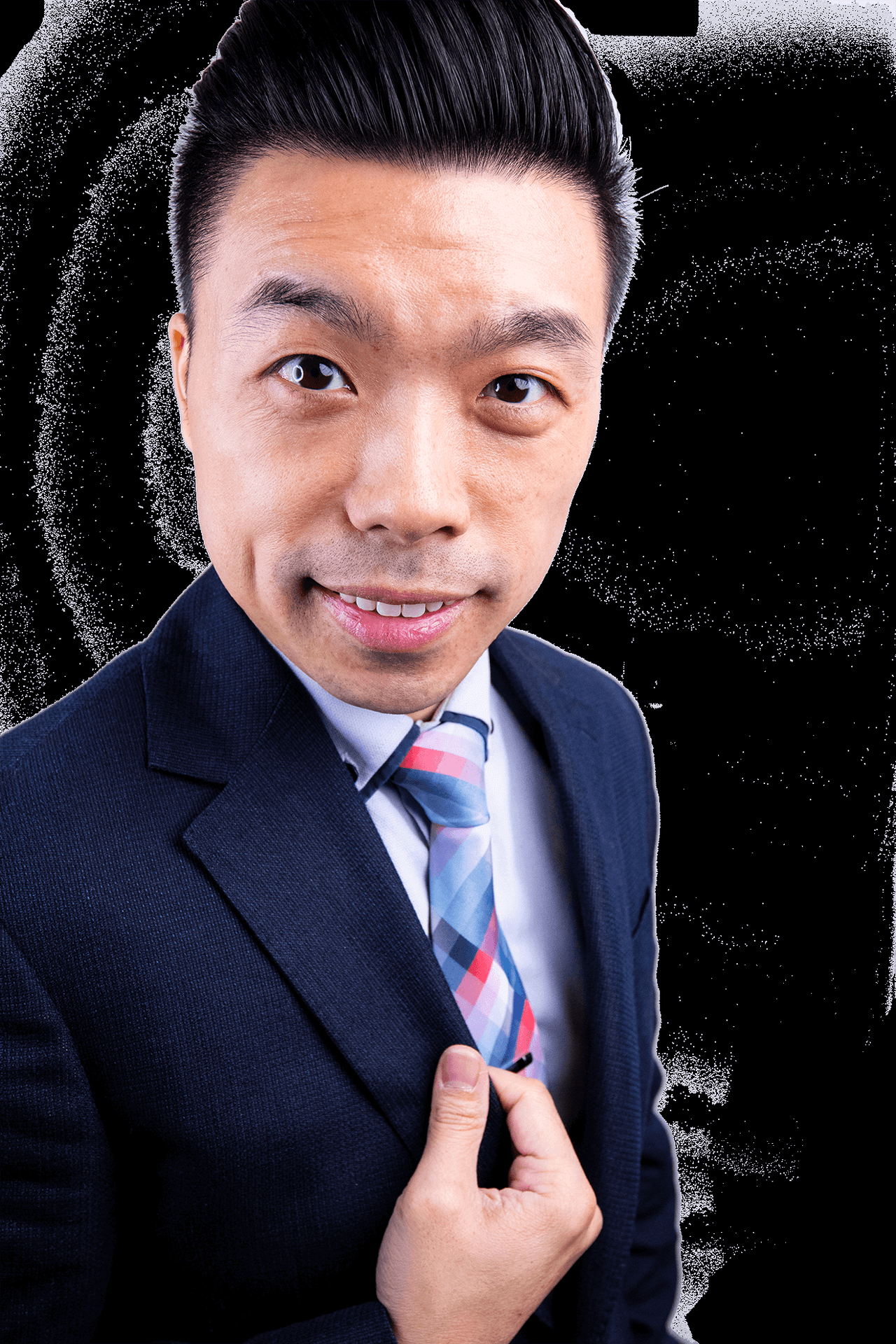 Founder of Times Lawyers
As founder of Brisbane law firm Times Lawyers, Ken is very passionate about building a close relationship with all clients. Thereby, the aim is to provide the care which clients need, as well as professional legal advice. With a convenient primary location in Sunnybank, Times Lawyers has quickly expanded to become a trusted and respected law firm, approved by top banks and esteemed accountants. Ken is extremely focused on team building to provide a safe, comfortable and happy working environment for his team of experienced Brisbane lawyers and all staff under his employment.
On the home front, Ken is married with three children. He likes to hang out with his family and friends in his spare time and loves to play tennis.
Contact Ken!
Get in touch with Ken now by completing the form on our Contact Us page, or please call 07 3344 2888.
Alternatively, email directly to info@timeslawyers.com.au or ken@timeslawyers.com.au.